PURITY PEARLS
This signature event, hosted by Modern Distinctive Ladies, Incorporated (MDL) cultivates elegance and poise. MDL Inc. will use the Debutante Cotillion as a means to award young ladies for their pledge for purity, scholastic achievement, community service, fundraising efforts, and overall participation in the Purity P.E.A.R.L.S. Debutante Cotillion program. We embrace this belief by serving as instruments of faith, fortitude, and integrity. We are quite confident that we can make an impact on your daughter's life as well as leave an imprint on her heart. We will encourage, polish, and stimulate your daughter's personal purpose, by teaching the essence of what makes ladies who are PURE great! For many young ladies this is truly the WHITE DRESS EXPERIENCE OF A LIFETIME! Although this is our first year we are planning a memorable and rewarding experience for our participants.
Contact email, info@puritypearls.org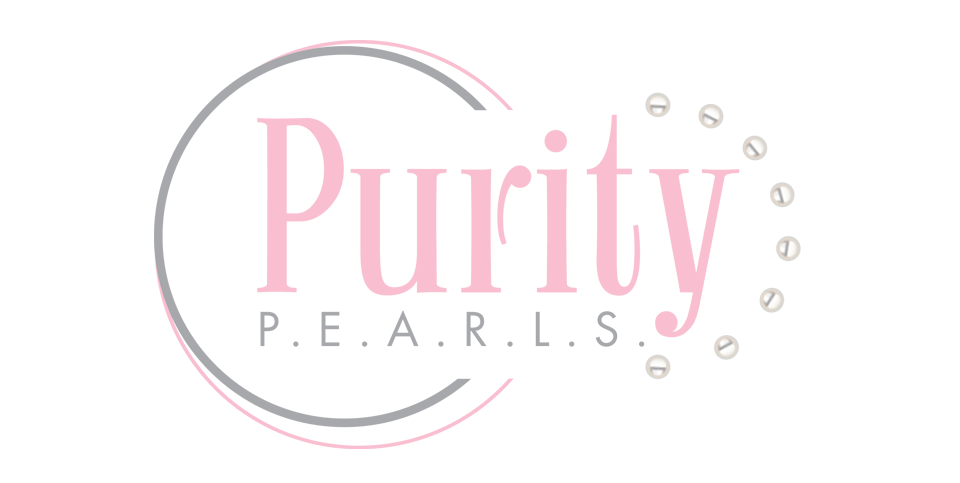 Program Objectives of the Debutante Cotillion
• To enhance personal, civic and leadership development through structured education workshops.
• To promote abstinence, high ethical standards, character development, good citizenship, and social graces during the formative years.
• To promote high academic achievement and provide scholarships toward higher education.
• To promote servant leadership through volunteerism and community service.
• To promote camaraderie and positive relationships with other young women.
• To promote artistic expression and health through dance and movement.
Program Overview
The mission of the Debutante Cotillion is to impact the lives of girls and teens 12-18 years old through spiritual, personal, and social development thereby guiding them to a purpose for which they were designed. The Course equips young ladies with basic social graces which include basic charm and etiquette skills through personal, social, and spiritual development exercises and activities. The culminating event is the Debutante Cotillion in which the young ladies debut into society. The Debutante Cotillion is made up of four key components:
• Faith & Education Workshops
• Community Service / Volunteerism
• Rehearsals
• The Debutante Cotillion Presentation
Selection Requirements
• Must be enrolled in a school located in Tennessee or Mississippi during the 2012-2013 year.
• Must participate in an interview session.
• Must submit all required materials- Debutante application form with a $25 non-refundable application fee must be a money order or cashier's check, a completed recommendation and an official sealed transcript to evidence a minimum C+ Grade Point Average. This minimum must be maintained throughout the program.